SMA's Young Professionals & Entrepreneurs Group: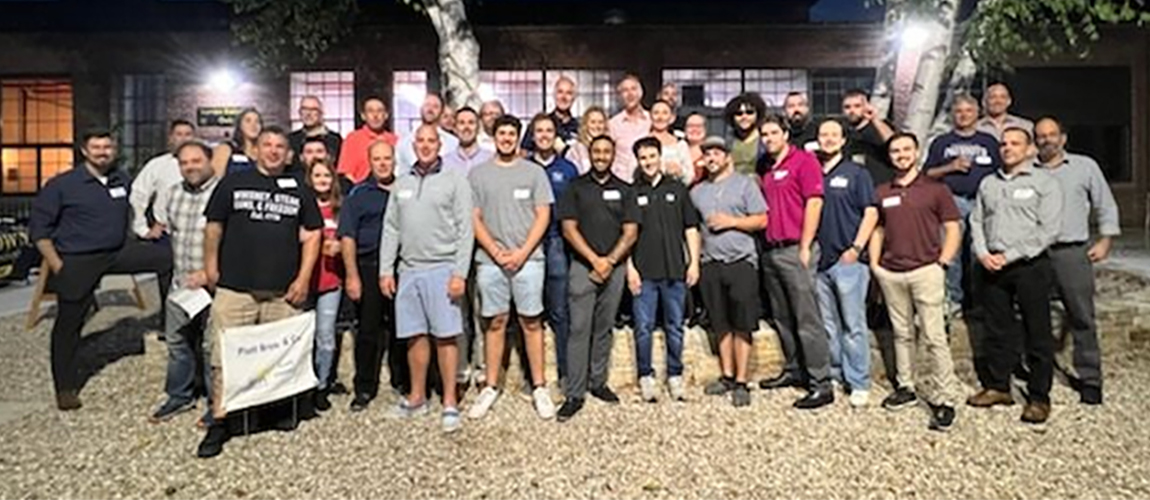 The Future of Manufacturing: The SMA is getting SMArt with their Rising Talent
It's been a memorable year for SMArt as the young professionals group recently celebrated their one-year anniversary with a cornhole tournament at Clocktown Brewing.
SMArt, supported by the Smaller Manufacturers Association, provides the Rising Talent across SMA's member companies with low and often no-cost opportunities to network and build relationships within the industry.  SMArt believes career growth isn't restricted to the plant or classroom but can be gained by building professional relationships within the greater SMA organization.
SMArt presents opportunities for SMA companies to get their up-and-coming employees involved through fun and engaging events on a regular basis.  Katie Barry, Quality Manager at Marion Manufacturing and co-chair of the SMArt planning committee adds, "We focus on three areas with Rising Talent: Networking, Professional Development and Community Impact."
In addition to their annual cornhole tournament, SMA companies have been able to send their rising talent to networking events at the People's United Bank suite at Dunkin Donuts Park, as well as Fascia's Chocolates where the group played Human Bingo while tasting delicious chocolates paired with local wines.  "It was a pleasure hosting such an energetic group of SMA talent," commented Carmen Romeo, President of Fascia's Chocolates and current SMA Treasurer.  "They represent the future of the SMA and manufacturing in our area."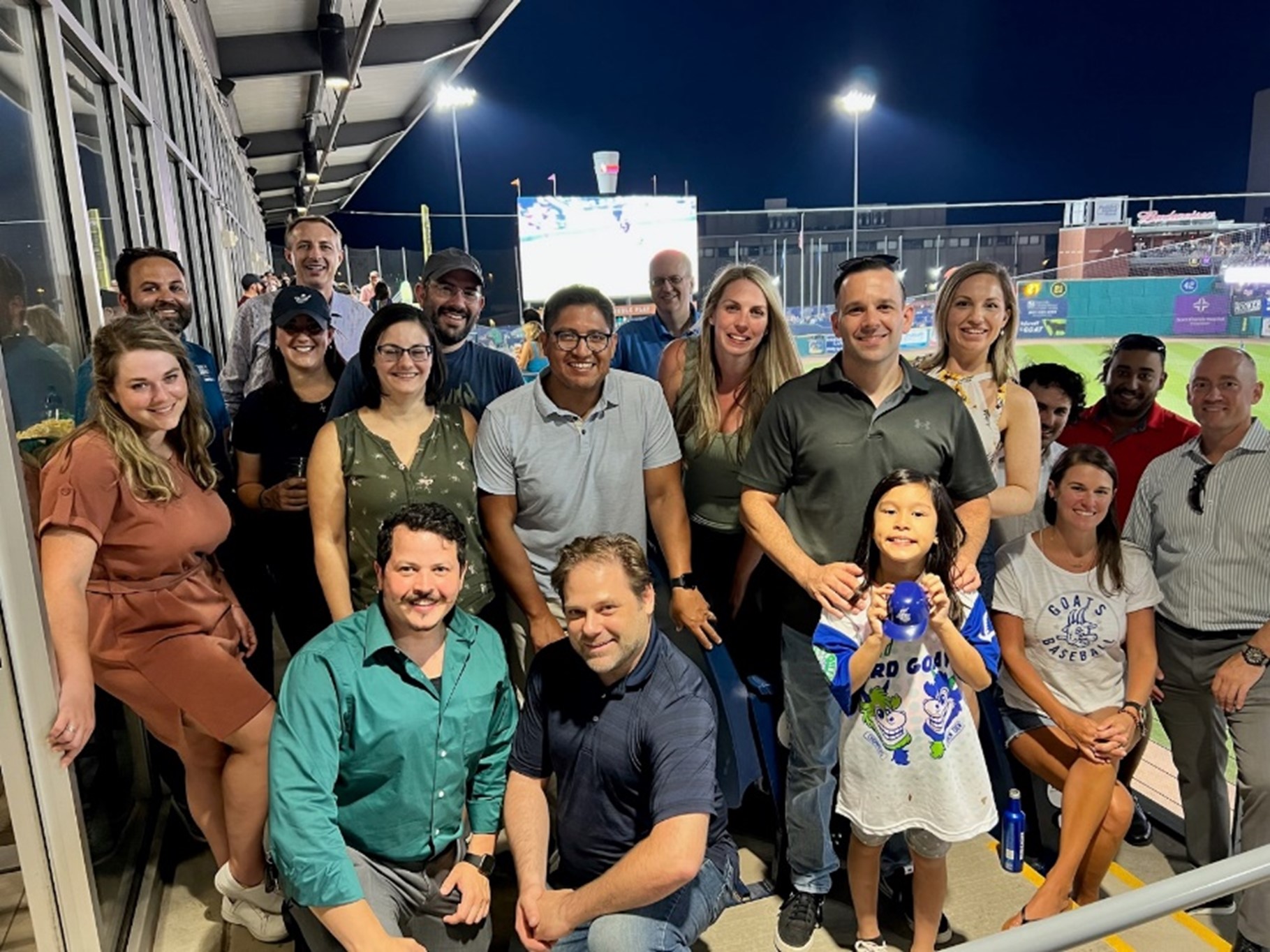 SMArt Networking Event at Dunkin Donuts Park
SMArt also holds regular happy hours traveling around the Greater Waterbury area, where attendees enjoy local breweries while simultaneously helping the community through Impact Projects.  Their June happy hour included a food drive component which resulted in a sizable donation to the United Way's Stock the Pantry effort.  "I appreciate that SMArt has been able to work as a group to give back to the Greater Waterbury community with their events" said Suzette Herrick, Director of Quality and Regulatory Affairs for Unipharm Inc in Waterbury.
SMA President Sabrina Beck and VP of Altek Electronics in Torrington, sponsored SMArt's most recent professional development seminar where the topic was Networking 101.  During the seminar, the group discussed the benefits of being a super connector and how to enter a room with confidence.  Beck commented, "I was pleased to offer our support to SMArt and anticipate more great things from our rising talent."
Looking ahead, SMArt has been planning their next seminar "Obtaining Financial Freedom" and will again head up the SMA's holiday toy drive.  Additionally, they look to add an Earth Day cleanup and trivia night to next year's calendar as well as many more opportunities for the SMA's Rising Talent to build their network and grow in their careers.
For more information or to be added to the SMArt – Rising Talent email list, contact The SMA Administrator at 203.575.0711 or by email to admin@sma-ct.com
why join SMA
for members
follow us