SMA's Young Professionals & Entrepreneurs Group: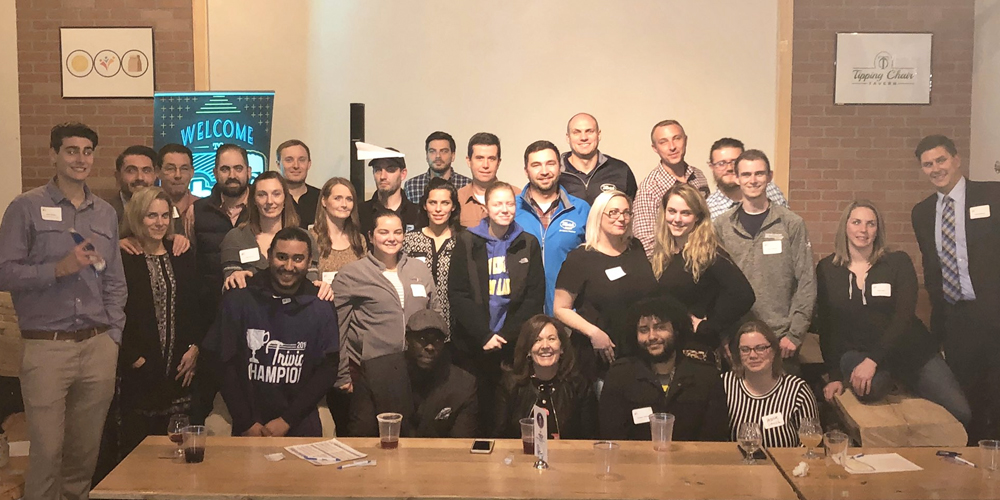 Trivia night and paper airplane contest at Shabeen Brewery
Welcome to SMArt-Rising Talent, a young professional group supported by the Smaller Manufacturers Association of CT. SMArt focuses on the manufacturing industry and the companies that support it.
The goal of SMArt is to give the rising talent in SMA's member companies an opportunity to network and build relationships within the industry. SMArt believes learning isn't restricted to the plant or classroom but can be gained by building professional relationships within the organization.
The group aims to hold events that allow members to develop themselves professionally and personally in fun environments.
All employees of SMA member companies are encouraged to attend and participate in any of our events. We cater to Millennials through Gen Z, looking for young professionals under the age of 45.
For more information or to be added to the SMArt – Rising Talent email list, contact Heather Mitchell at 203.575.0711 or by email to hmmitchell@sma-ct.com
why join SMA
for members
follow us